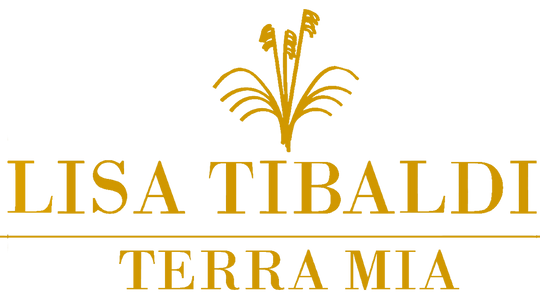 Scopri le nostre Collezioni
Foulard in seta e Bijoux, un regalo per Lei ma anche per Lui
SCOPRI DI PIU'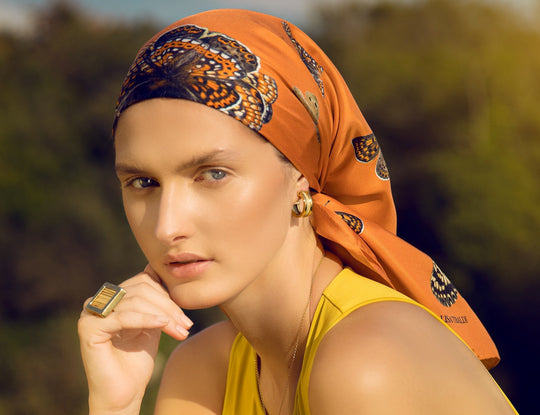 #AmolamiaTerra
L'Armonia è l'espressione di una Bellezza che nasce dall'equilibrio tra noi e l'ambiente.
L'ecosostenibilità è uno stato dell'anima.
L'ecosostenibilità è Bellezza.
Foulard Collection
The Magic of Nature and the colors of the Aurunca Land preserved in the preciousness of silk
Jewelry Collection
L & #x27;emotion of the exclusive line of high costume jewelry made with the leaves of & quot; Stramma & quot;

L'eccellenza artigianale italiana punta sempre più all'internazionalizzazione...
Il luxury fashion dei red carpet del Festival del Cinema di Venezia 2021 è italiano
Scopri le modalità, le date, i brand espositori della nuova edizione di Mipel 2021 in scena a Milano a settembre. #RestarTogether.
Elegance can be seen from the details. The Scarves are beautiful and the packaging is refined and refined.
Original products of high craftsmanship that are good for the environment.
Beautiful accessories made with the "stramma".
with the free patronage of
with the free patronage of
with the free patronage of
registered on the register
Lisa Tibaldi PRIVERNUM collection
Scopri le altre collezioni Foulard e Home Design di Lisa Tibaldi ispirate al patrimonio culturale della città di Priverno
VAI AL SITO